The Department of Tourism and Commerce Marketing (DTCM)'s mission is "to position Dubai as the leading tourism destination and commercial hub in the world."
DTCM is the principal authority for the planning, supervision and development of the tourism sector in the emirate. As part of its marketing role, the DTCM plans and implements an integrated programme of international promotions and publicity activities. This programme includes exhibition participation, marketing visits, presentations and road shows, familiarisation and assisted visits, advertising, brochure production and distribution, media relations and enquiry information services.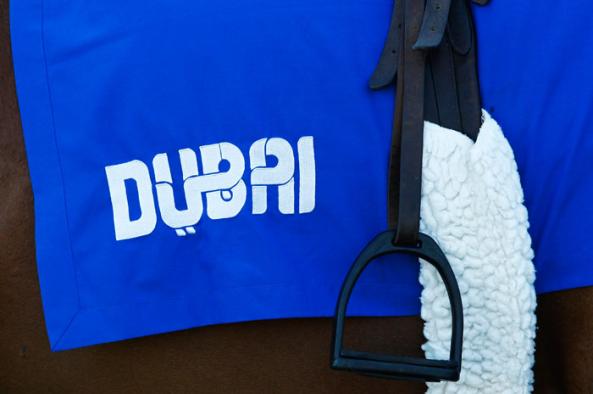 In addition to its head office in Dubai, the DTCM has 18 overseas offices. They are in New York, London, Paris, Frankfurt, Stockholm, Milan, Moscow, Sydney, Johannesburg, Mumbai, Beijing, Hong Kong, Tokyo, Jeddah, Riyadh & Berne.
DTCM's Emiratisation drive has underlined the opportunities that the tourism sector offers to young and qualified UAE nationals and plays a significant role to ensure that a vibrant Emiratisation deployment is achieved.
Visit DTCM website for further information.