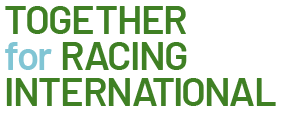 Supported by Godolphin and launched in November 2020, TfRI will raise the profile of worldwide programmes for students, educators, families, job seekers and employers. Its goal is to promote education, community engagement and career opportunities that connect people with the thoroughbred industry worldwide.
Directory of community and education activity
Launched in November 2020, the online British directory of community and education supports the health, wellbeing and learning of those in the industry by bringing them closer to the sport. 
A joint venture between Godolphin, Racing Together and The Racing Foundation, the directory features more than 150 organisations and activities, ranging from racing community days and fundraisers to dementia support and career education programmes.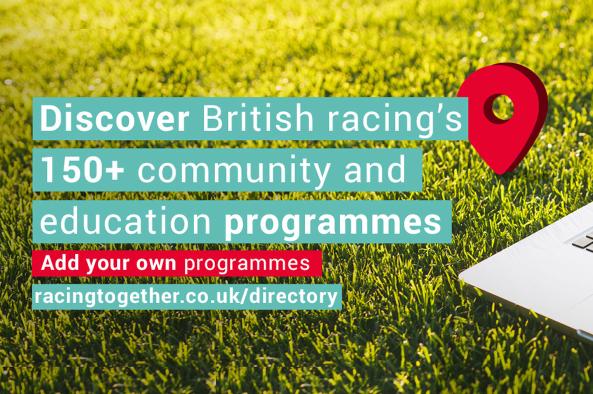 The Newmarket Pony Academy
The benefits to young people of close contact with horses and ponies are well known and the Newmarket Pony Academy (NPA) provides young people in and around Newmarket with the opportunity to make the most of these benefits.
NPA, based at The British Racing School, provides local schools with a range of programmes to meet the varying needs of groups of young people, ranging from week-long courses to breakfast and afterschool clubs, together with regular activities for students from Special Educational Needs centres.